SUCCESS STORIES
Youth Motivational Speaker in Fairfield, CT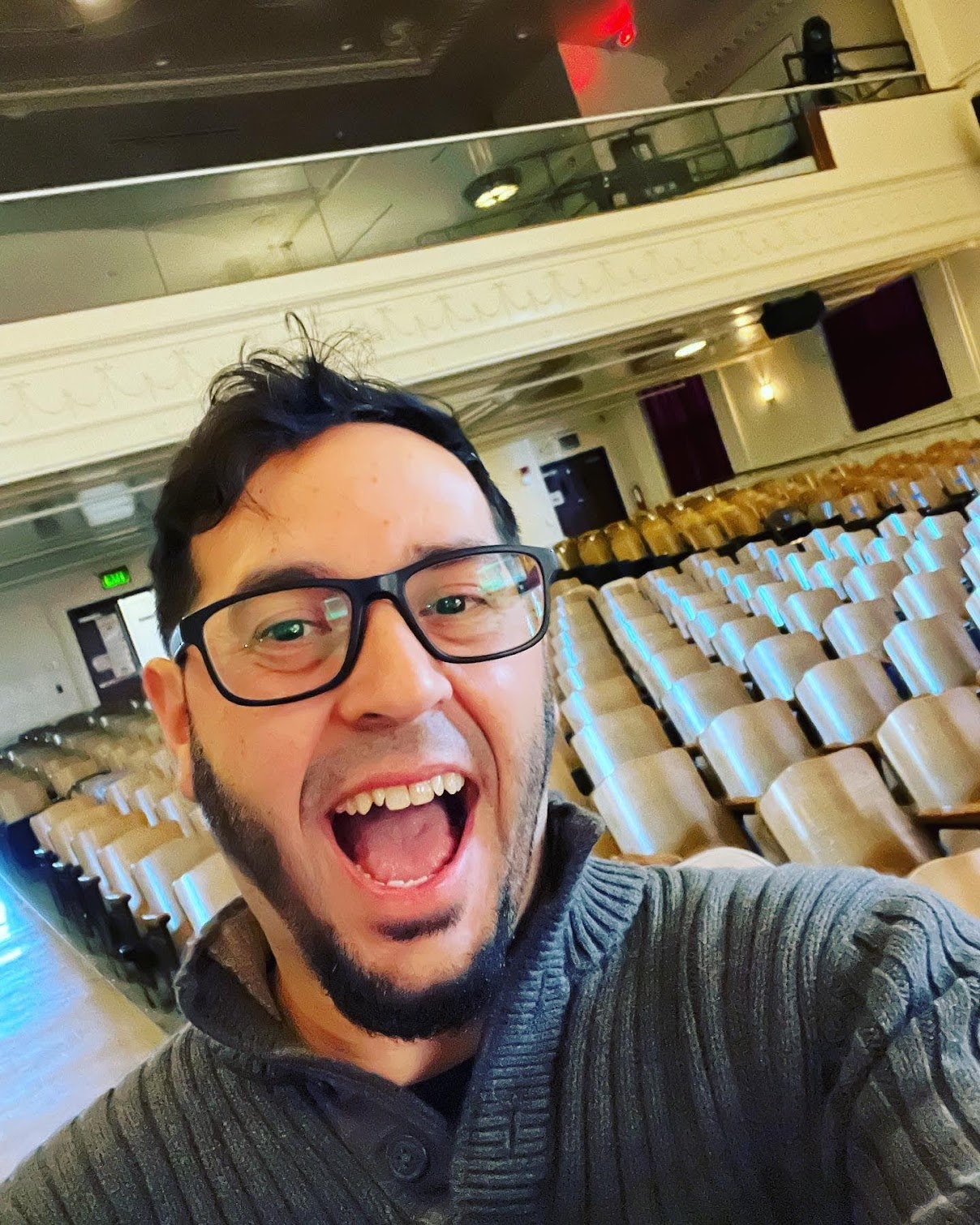 Eddie is a gifted and enthusiastic communicator with superb presentation skills.
Youth Motivational Speaker in Fairfield, CT
As a Youth Speaker, I had the incredible opportunity to engage with over 600 middle schoolers in Fairfield, CT, at Tomlinson Middle School. The topic of my talk was Digital Citizenship and Online Safety, and let me tell you, these 6th, 7th, and 8th graders were on fire!
The energy in the room was electric, and I couldn't have had more fun with this group of students. They were eager to participate, ask questions, and learn how to stay safe online. I was impressed with their level of engagement and how seriously they took the topic.
I also want to give a shoutout to the amazing staff at Tomlinson Middle School. You guys are the real MVPs! Your hospitality and warm welcome made the experience even more enjoyable. I'm grateful for the invitation and the opportunity to connect with these students on such an important topic.
Overall, the experience was a blast, and I'm already looking forward to next year's visit. As a Youth Speaker, it's incredibly rewarding to see students actively engaged in learning and eager to take action to stay safe online. Thank you again, Tomlinson Middle School, for the fantastic experience!
ABOUT ELEMENTARY SCHOOL ASSEMBLY
In his fun and interactive presentation titled "IM.POSSIBLE," youth motivational speaker Eddie Cortes will help students realize that they are not defined by their limitations but by their potential. He uses humor, thought-provoking stories, and object lessons to teach elementary and middle school students to build resilience. Eddie empowers them to do hard things and chase their dreams.
Email [email protected] or click here to schedule a conversation to learn more or invite Eddie Cortes to be a guest speaker at your next school assembly.
ABOUT SCHOOL ASSEMBLY SPEAKER EDDIE CORTES
With over 20 years of experience, Eddie Cortes is regarded as one of the most engaging elementary and middle school speakers in the youth market. His mission is to empower students to build resilience and a positive self-worth.
This mission is personal. As a middle schooler, Eddie stopped believing in himself. In fact, his negative self-view impacted his grades, relationships, choices, and ultimately his dreams.
This experience is what fuels Eddie's mission. He wants every elementary and middle school student to know that they are worthy of their dreams and have the tools to chase them.
To learn more about Youth Speaker Eddie Cortes click here.
Follow Eddie Cortes on social: Instagram | Facebook | Linked In