ON CAMPUS AND VIRTUAL SCHOOL ASSEMBLIES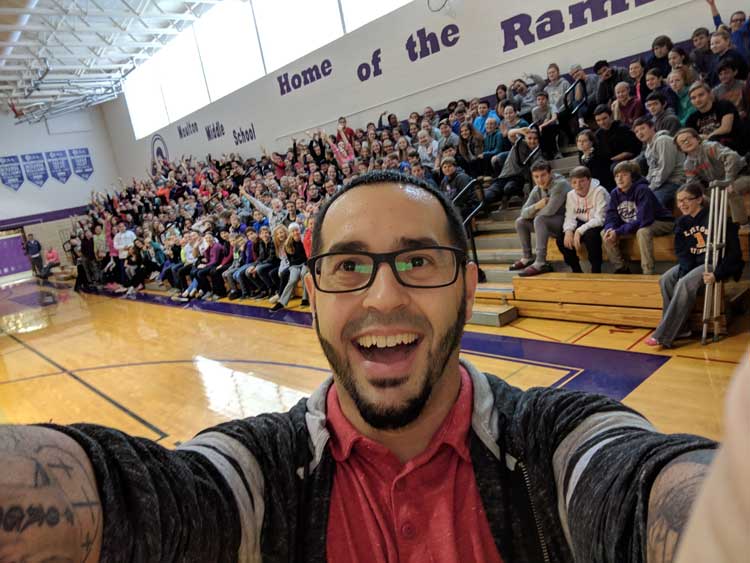 "Mr. Cortes was engaging, fun, and informative for our students."
Lisa T., Assistant Principal
Ventura Elementary School
SCHOOL SPEAKER EDDIE CORTES YOUTH MOTIVATIONAL PROGRAM
I'M POSSIBLE: EMPOWERING STUDENTS TO BUILD RESILIENCY AND A POSITIVE SELF-WORTH
A student's self-worth directly impacts their academic achievement, social, emotional, and mental health. In fact, young people with a positive self-worth are more resilient, and more likely to overcome disappointment, failure, and obstacles. Additionally, they have richer relationships and achieve better academic results.
In his fun, high energy, and interactive presentation called "I'M POSSIBLE," school speaker Eddie Cortes will help students realize that they are not defined by their limitations. He uses humor, thought-provoking stories, and spoken word to show elementary and middle school students that they are braver than they believe, stronger than they seem, and smarter than they think.
Students will learn to…
Nurture a positive self-view that will boost their self-esteem

Focus on what they

can

do, rather than what they can not

Adopt a growth mindset and discover the opportunities in their obstacles
Email booking@eddiecortes.com or click here to schedule a conversation with youth speaker Eddie Cortes about your next school assembly.
"I have had the privilege to hear Eddie Cortes present, teach, speak, lead and inspire over the last four years. His enthusiasm is contagious, particularly to our youth. He has a marvelous way of getting their attention at their level while raising them up to a higher level."

Karen Seddon
Director, Christian Educators Association International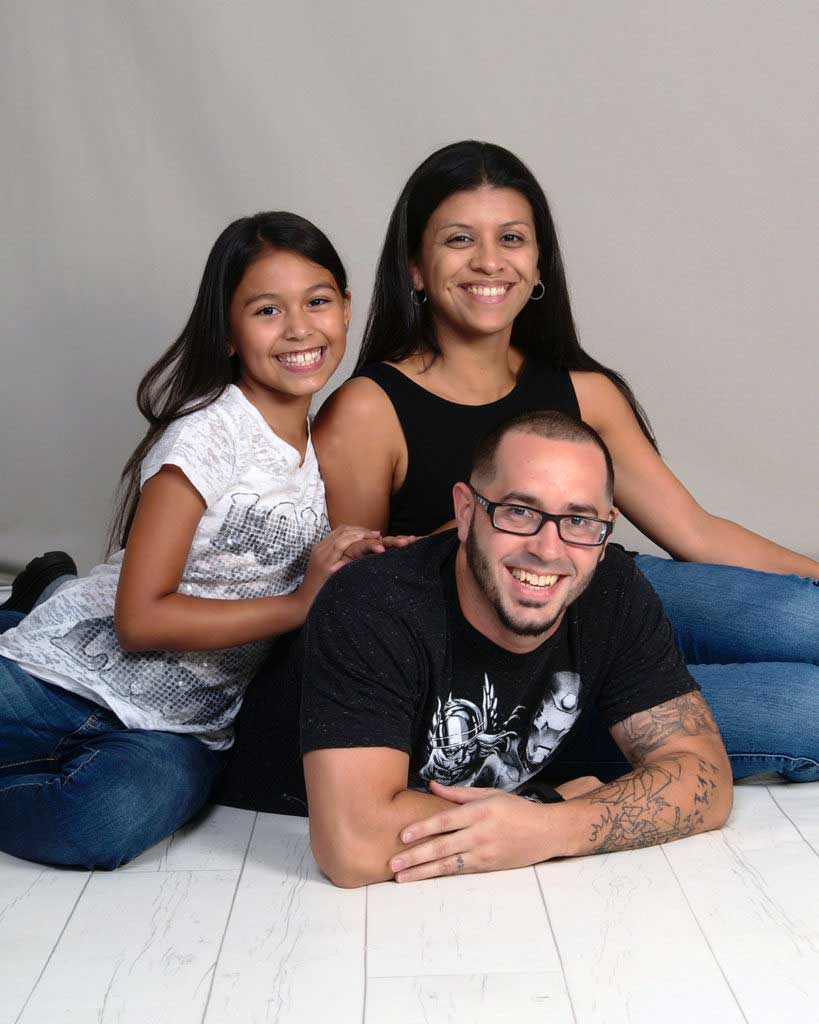 ABOUT YOUTH MOTIVATIONAL SCHOOL SPEAKER EDDIE CORTES
Eddie Cortes is a youth motivational school speaker with an uncanny ability to engage students with compelling storytelling. His entertaining, yet thought-provoking school assembly, delivered with humor and honesty, challenge students to see past their limitations and chase their dreams.
With over 20 years of experience in the youth market, Eddie's greatest value is his ability to understand their culture, he speaks their language, and connects his message with their reality.
When Eddie is not speaking, he's making memories with his bride, Darlene, and daughter, Lyilah.
"Passionate, relatable, powerful. Great speaker and a great message."
Jordan N.
Student
"Eddie is a gifted and enthusiastic communicator with superb presentation skills."

Michelle Brooks
High School Teacher
School Speaker Eddie Cortes has dedicated his life to inspiring students to rise above their circumstances to fulfill their potential. His ability to engage an audience full of teenagers is uncanny, his story inspiring, and one your students would not want to miss.
Invite Eddie to speak to your students.