South View Upper Elementary School Assembly, Illinois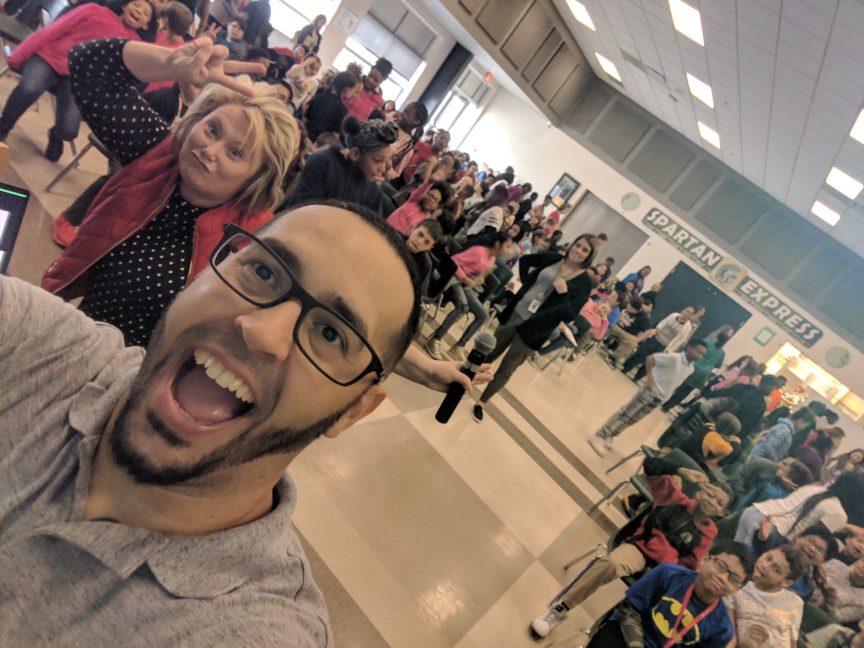 Middle School students from the Danville District 118 attended a school assembly to learn how to be safe, smart, and kind online. The assembly was sponsored by the Danville Public School Foundation. Their mission is to provide school wide assemblies on timely topics, such as online safety. 
Youth Motivational Speaker, Eddie Cortes, taught over 800 fifth and sixth grade students from South View Upper Elementary and Northeast Magnet schools how to make the most of every post. Eddie also challenged students to make decisions online based on personal and professional goals. He said, "the decisions you make online today can either hurt or help your chances of achieving your goals tomorrow.
Bob Richard, executive director of the foundation, shared with Commercial News about the My Life Online program, "it's a good message for pre-middle school students because that's the time when students are really getting online." He continues, "what you post online today could affect you years later when you go to get your first job."
"It was a wonderful assembly today for our fifth and sixth grade students," said Mary Shutt, assistant director of the foundation. "They responded well, it was current and Eddie did a wonderful job with the presentation and more importantly relating to the students." 
Eddie is currently booking dates for the DARE TO DREAM School Tour. A new presentation based off his childhood dream to play baseball for the New York Yankees. In this talk, Eddie inspires students to rise above their circumstances, empowers them to play the cards they've been dealt, and dares them to dream. 
If you are an administrator of a school in Illinois and looking for a youth speaker to encourage your students at your next school assembly contact booking@eddiecortes.com or click here for additional information on booking Eddie Cortes.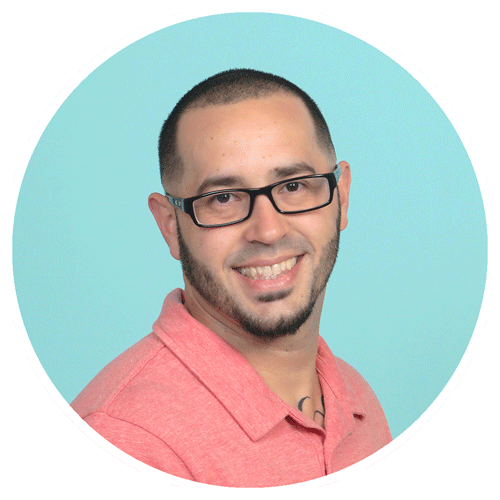 EDDIE CORTES
SCHOOL SPEAKER
Eddie Cortes has dedicated his life to inspiring students to rise above their circumstances to fulfill their potential. His ability to engage an audience full of teenagers is uncanny, his story inspiring, and one your students would not want to miss.
Invite Eddie to speak at your school.